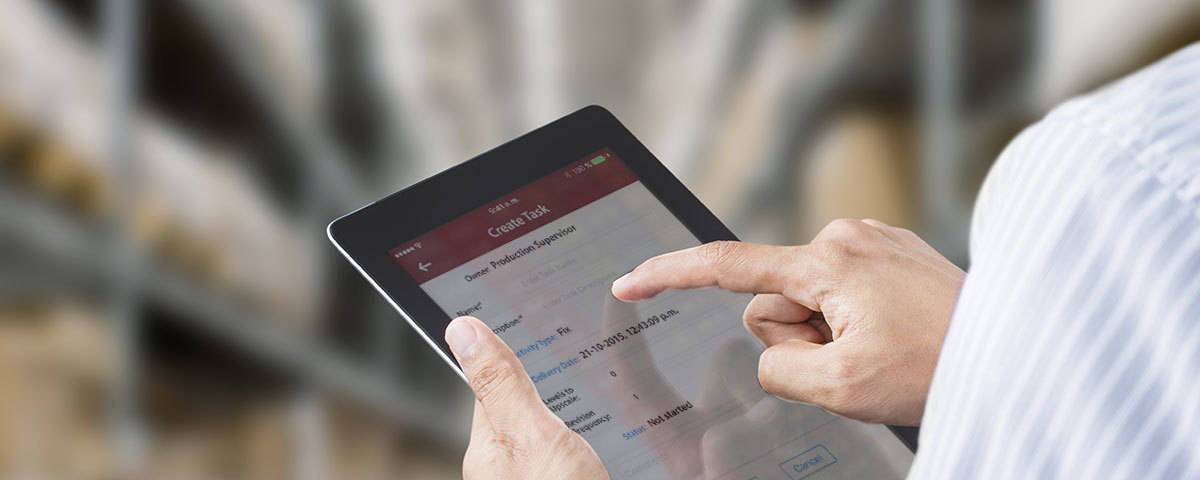 BackStaff adds key capabilities to managers' toolboxes. Managers and executives are responsible to oversee the execution of tasks by their subordinates. If these subordinates fail to complete the task, or don't complete it in a timely manner, the organization and particularly their supervisor can be held responsible. These tasks are managed today by paper processes, a calendar or even verbally. BackStaff improves task management by providing improved:
Accountability

Visibility of the state of the task

An escalation process if there is a problem in completing the task

Makes it easy to determined what actually happened rather than sifting through paper records

Improves compliance with standards as required by different reporting entities

Automatically compiles needed reports regarding the outcomes of tasks
Any supervisory position can leverage BackStaff to improve the management of tasks that they and their subordinates are responsible for. BackStaff is to use and configure by all levels of an organization.