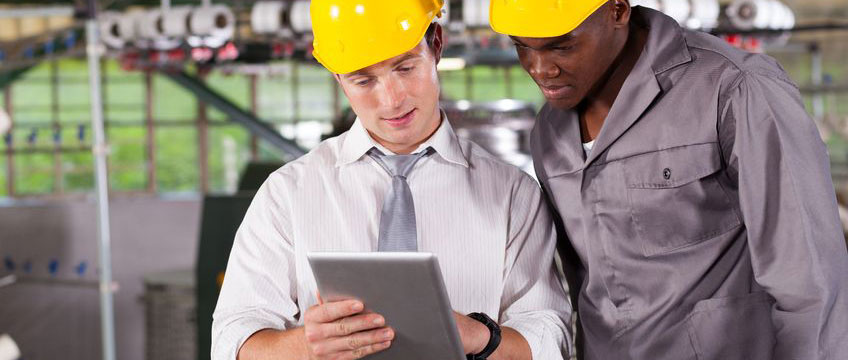 Today, nearly all companies have adopted a strategy of scorecards in support of continuous improvement. The scorecards are typically a list of ten key performance indicators that are reviewed over a time interval. BackStaff is a strong solution supporting continuous improvement by:
Reducing Effort: BackStaff can easily be configured to aggregate the data from many different data sources, including manual data minimizing effort and increasing the quality of the data.

Improving Accuracy: BackStaff can improve the accuracy and reliability of the data providing a single point of data entry for manual data and easily incorporating data from disparate sources.

Improving Context: BackStaff can provide information in context, allowing for drilldown and cross analysis of related data.

Improve the Capability for Root Cause Analysis, Follow up Action: BackStaff enables root cause analysis by monitoring event and deviations and automatically creating tasks to solve those issues. BackStaff provides tools and methods to enable a manager to not only be notified of events and deviations but to be updated on status of tasks.
BackStaff can link to your existing Automation Systems and provide better management of KPI's, events and deviations that you need to manage. Further, actions and tasks that need to be associated with those tasks can be automatically assigned and monitored. BackStaff is the best solution for automating and managing your scorecards!