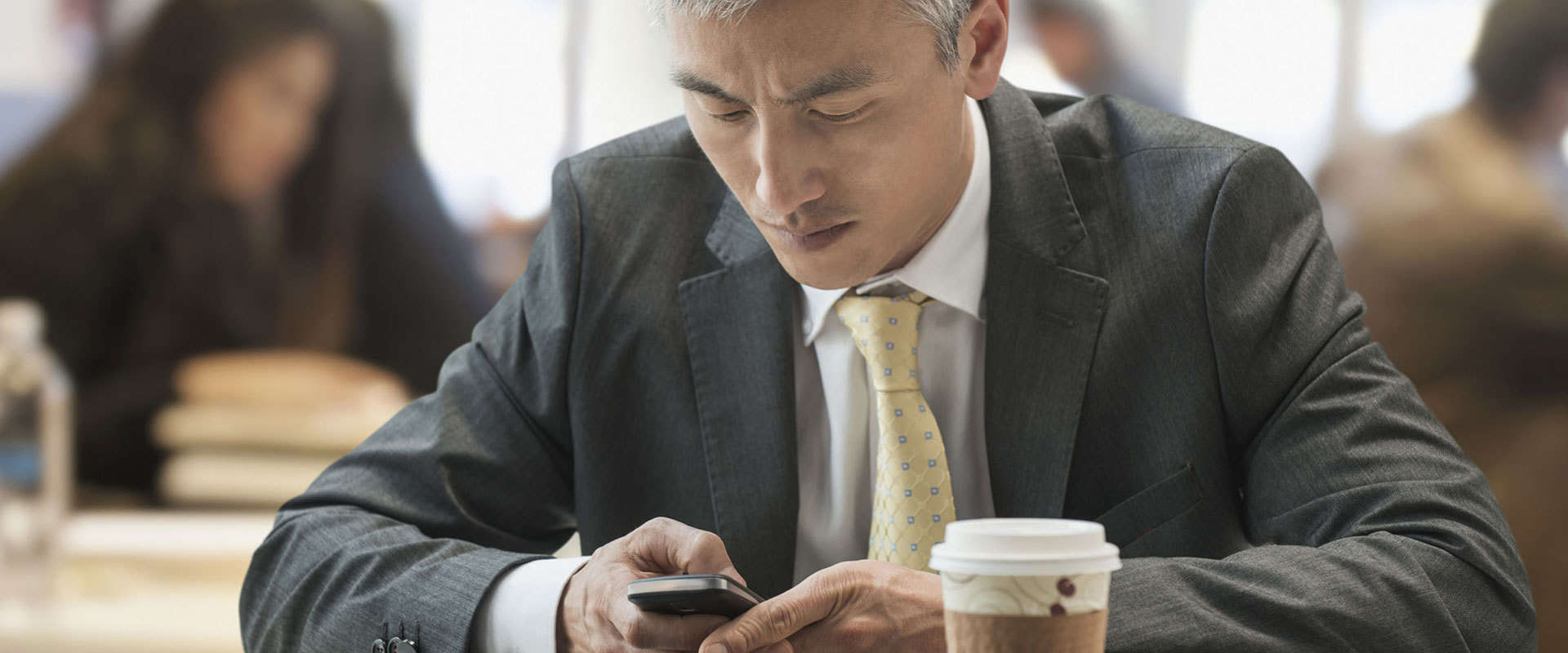 IoT, the Internet of Things is rapidly changing manufacturing, households and soon nearly all aspects of our life. More and more devices and pieces of equipment are being provided with the capability to provide data, output diagnostic information and accept commands.
In the industrial world, historians are common place in most facilities, however just collecting OPC data is only a very small step in having an integrated plant. The data maintained in the historian is difficult to access and usually not in context. The data is also not pushed to the individual or right people in the organization by role. BackStaff provides an environment that can be hosted in the cloud, providing timely information to the right individuals at the right time, within a collaborative framework. BackStaff is unique is this combination of capabilities and its ability to scale. With BackStaff clients can:
Scale – Start small, with existing devices and data and have big impact.

Improve Efficiency – It is easy to define rules to detect and subscribe to the events of interest to YOU!

Connectivity – BackStaff allows you to connect to nearly any asset, including your human assets by incorporating manual data collection that can be hosted, correlated and analyzed in the Cloud.

Collaboration – BackStaff is a collaborative environment for managing the events and tasks associated with the events through an instant messaging system that even allows equipment (Things) to participate.
Collaboration
True collaboration is difficult in manufacturing. Many collaboration tools in manufacturing are simply paper based. BackStaff's collaborative environment facilitates collaboration for shift changes, product change overs – any event that needs a team approach. The environment is searchable, electronic and incorporating many types of messaging including, voice, text messaging, email and instant messaging. All these communications are combined within the BackStaff environment, allowing for levels of cooperation and collaboration that are difficult to achieve otherwise.
Successful collaboration drives small changes, efficiently that produce big dividends in performance, safety, quality and compliance – all aspects of Manufacturing Operations. How long can you continue to work in a disconnected environment?